Search In Progress
Processing your Request
Your personalized product is being created. This may take several moments.

Please do not hit the back button on your browser or refresh this page until this process is complete.



07/27/2017
High Visbilty Flame Resistance Inherent VS Treated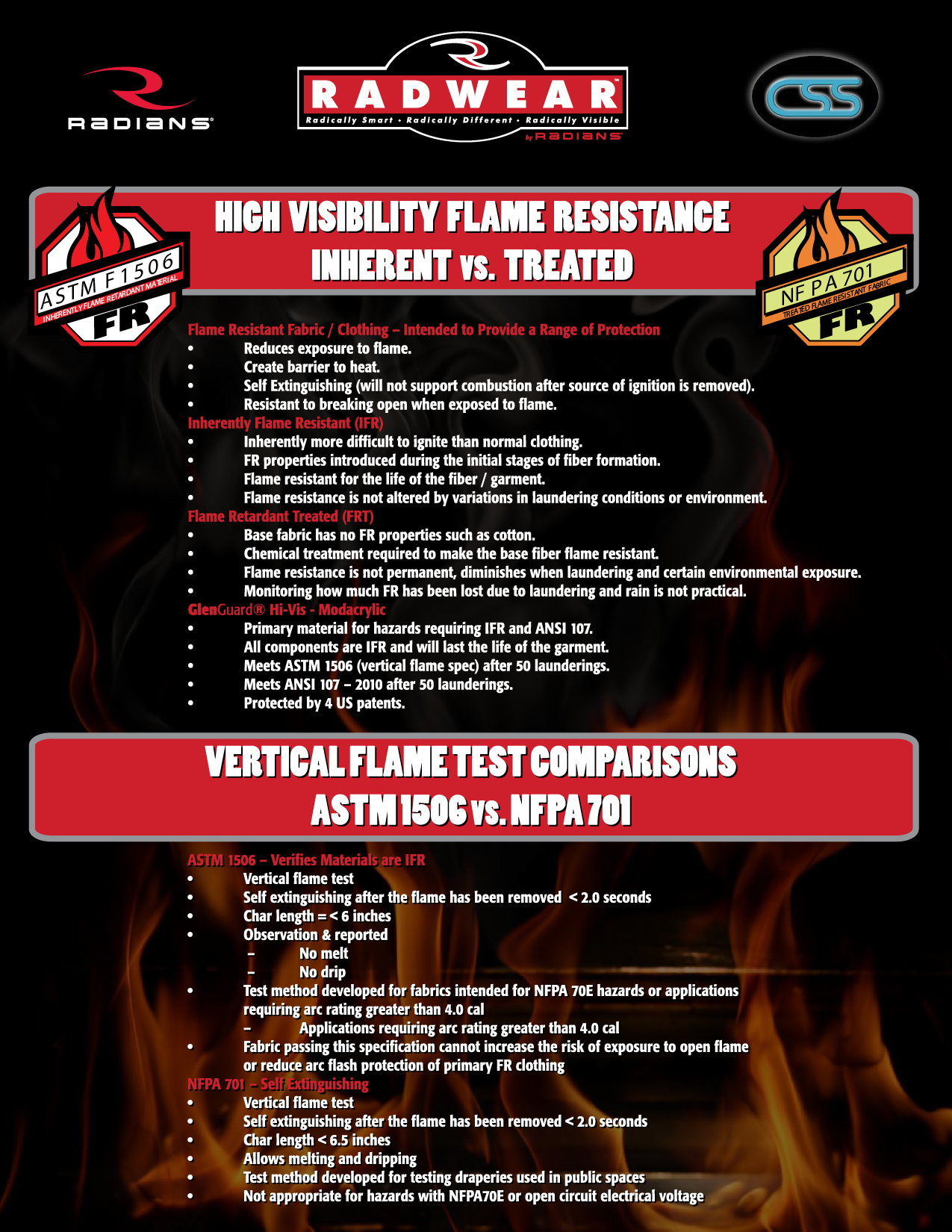 Download Info Here
---
07/26/2017
Globus Introduces World's First Biodegradtrile Disposable Niable Glove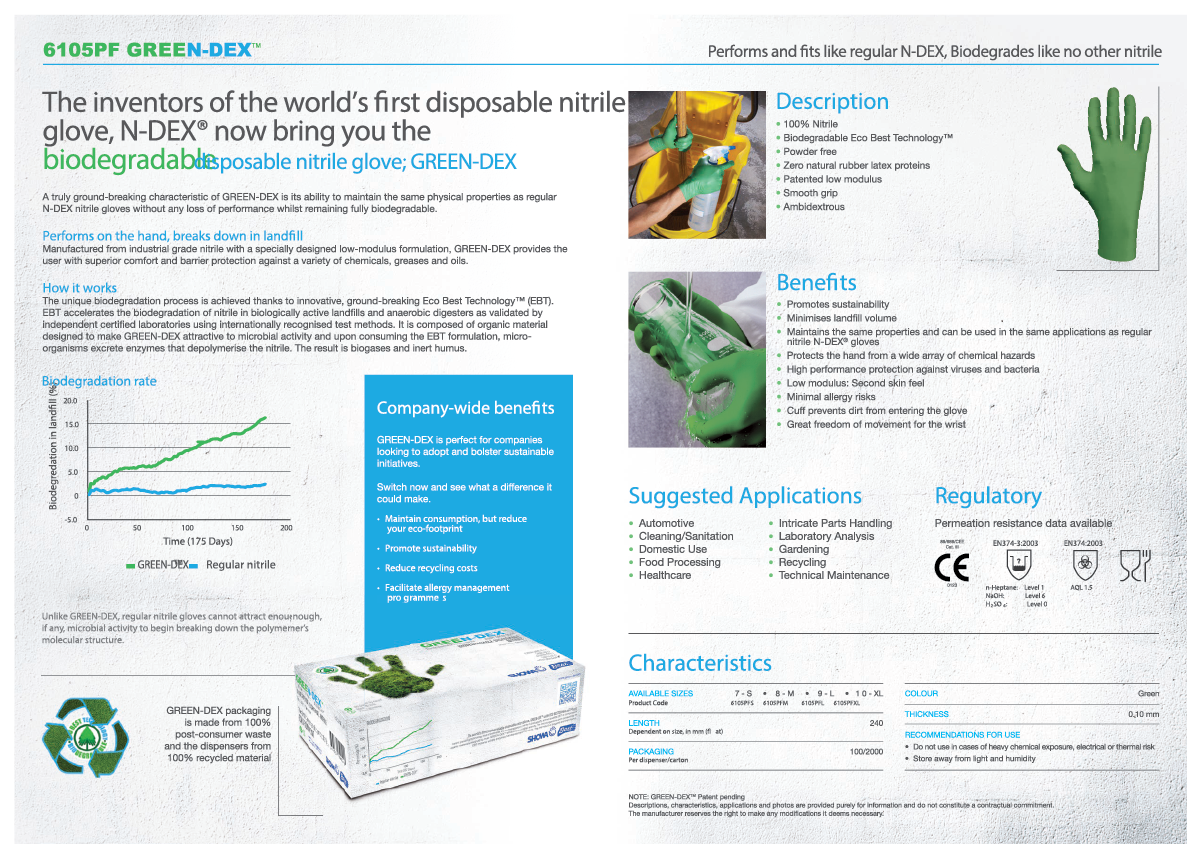 Globus, experts in hand protection solutions has announced the launch of GREEN-DEX™ from Showa Best; the world's first biodegradable nitrile safety glove. GREEN-DEX™ biodegrades in biologically-active landfills thus providing an effective single-use hand protection solution as well as the ability to boost a company's green credentials and reduce its recycling costs.
---
linkedin